Phenylketonuria: Insights into Pathophysiology and Novel Therapeutics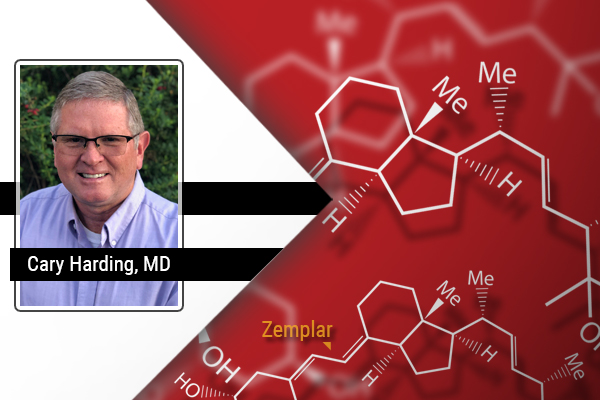 April 28 @ 11:30 am

-

1:00 pm
Phenylketonuria (PKU), due to recessively inherited phenylalanine hydroxylase (PAH) deficiency, is among the most common inborn errors of metabolism with an incidence of 1:16,000 live births in the US. PAH deficiency causes accumulation of the amino acid phenylalanine (Phe) to extremely high concentrations throughout the body but most importantly in brain.
The precise molecular mechanisms underpinning Phe's effects upon the brain remain incompletely understood, but left untreated, chronic hyperphenylalaninemia causes severe global cognitive disability and seizures. For this reason, all infants in the medically developed world are screened at birth for hyperphenylalaninemia and treated with a Phe-restricted diet. Although the diet prevents the major manifestations of the disease, many shortcomings of contemporary dietary therapy drive the search for novel treatments.
In this lecture, Dr. Cary Harding will review ongoing research efforts in animal models of PKU and in humans with PKU to understand the pathophysiologic effects of Phe. He will also discuss the development of novel therapies that are not strictly dependent upon dietary Phe restriction. These novel treatment approaches include enzyme substitution therapy which has gained FDA approval for use in adults with PKU, liver-directed gene addition which is currently in clinical trials, and preclinical investigation of gene editing in liver.
Harding is a professor in the departments of molecular and medical genetics and pediatrics at Oregon Health & Science University (OHSU). He is board certified in pediatrics, clinical genetics and biochemical genetics. He received his medical degree from the University of Washington followed by pediatric and medical genetics training at UW-Madison.
Harding is a founding fellow of the American College of Medical Genetics. He is an attending physician on the OHSU clinical genetics service, the clinical genetics clinic and the metabolic clinic at Doernbecher Children's Hospital and the medical director of the biochemical genetics laboratory in the Knight Diagnostic Laboratories at OHSU. He is also a clinical consultant to the Northwest Regional Newborn Screening Program and to the state of Idaho Genetics Program. Harding's basic and clinical research programs are focused upon the development of novel therapies, including gene and cell therapies, for inborn errors of metabolism.
This seminar is part of the Waisman Center John D. Wiley Seminar Series/WARF Therapeutics Drug Discovery Series.
A luncheon will be held at 11:30 a.m., followed by the lecture at noon.
Related Events