Novel Therapeutic Approaches to Target Movement Disorders: Discovery to Clinic – Craig Lindsley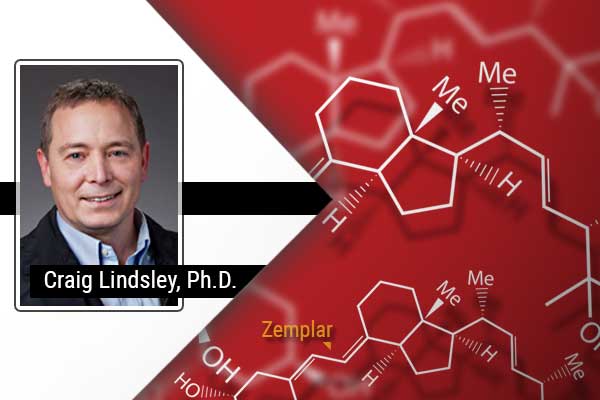 May 6 @ 3:30 pm

-

4:30 pm
This lecture will discuss the basic pharmacology of Parkinson's disease and dystonia, target identification and validation with novel GPCR ligands. Specifically, Craig Lindsley will discuss the development of mGlu4 PAMs as a pharmacological mimetic of deep bran stimulation and the optimization of a clinical candidate that is now in Phase I MAD studies. He will then move into dystonia and his team's identification of the M4 mAChR subtype as the key mAChR responsible for the anti-dystonic efficacy of pan-AChR antagonists. From there, Lindsley will discuss the discovery of a weak, moderately selective M4 antagonist hit, and the subsequent optimization (and discovery caveats) that led to the discovery of a clinical candidate, currently in IND-enabling studies. For both, key med chem and DMPK lessons learned will be emphasized.
Craig W. Lindsley, the William K. Warren Jr. Chair in Medicine at Vanderbilt University School of Medicine, is the director of the WCNDD, a clinical-stage biotech. Craig holds over 115 issued U.S. patents and has published over 565 manuscripts. Without an industry partner, Craig oversaw IND-enabling studies of a novel M1 PAM that was awarded an open IND, and the Phase I trial was completed at Vanderbilt. Craig is the founding EIC of ACS Chemical Neuroscience, interim EIC of ACS Pharmacology & Translational Science and current EIC of Journal of Medicinal Chemistry. He was recently inducted into the ACS MEDI Hall of Fame.
This seminar is part of the Pharmaceutical Sciences Seminar Series/WARF Therapeutics Distinguished Lecture in Drug Discovery.
Related Events