CONTACT:
Jeanan Yasiri Moe
Director of Strategic Communications
[email protected]
608.890.1491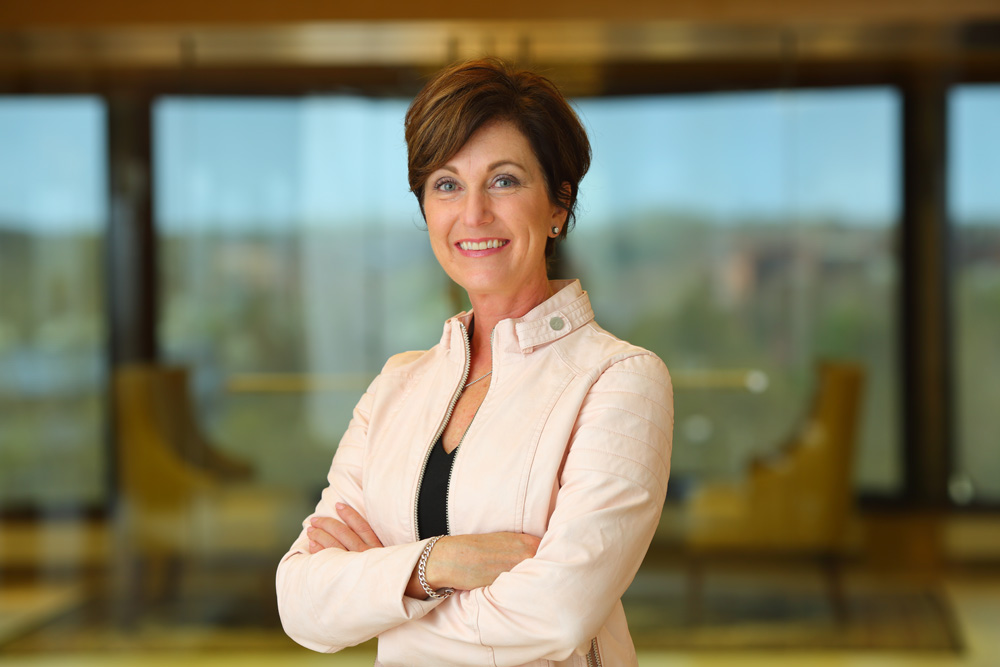 MADISON, Wis. – Deborah Keller, an accomplished life sciences executive with extensive global experience in drug development, has joined the board of the Wisconsin Alumni Research Foundation (WARF).
Keller served nearly 30 years at Covance Inc. including as CEO of the Covance Drug Development division. Covance Inc. is a global contract research organization and comprehensive drug discovery company that advances health care and high-quality nonclinical, preclinical, clinical and commercialization services to pharmaceutical and biotechnology companies. Covance is the drug development business of Laboratory Corporation of America Holdings (LabCorps). Keller retired from Covance in 2016.
At Covance Inc. Keller led an organization of more than 12,000 employees in 60 countries involved in all phases of drug development. Prior to serving as CEO, Keller was Group President of Research & Development Laboratories and the Corporate Senior Vice President and President of Discovery & Translational Services.
"Deborah Keller is an exceptional addition to the WARF Board of Trustees," said Peter Tong, WARF Board Chair. "We are pleased to include her extensive background working with pharmaceutical and biotech companies worldwide."
"We are honored to have Deborah on the WARF Board of Trustees," said Erik Iverson, WARF Managing Director. "Her expertise in drug development is an important complement to WARF and UW–Madison's portfolio of work in this area."
Today, in addition to being a Principal with Black Frame Advisors LLC, Keller serves as a board member for the UW–Madison School of Business and the Dean's Advisory Board. She also serves as the Chairman of the Center of Excellence for Women's Health for Indiana University and a Board Member for the Riley Children's Hospital Foundation.
Keller received FierceBiotech's Top 10 Women in Biotech Award in 2012 and the Healthcare Business Women's Association 2007 Rising Star Award.
"Serving our great public University of Wisconsin–Madison, its faculty, staff and students, through WARF is a true honor," said Keller. "UW's research community is one of the finest engines of innovation in the world and I look forward to advancing it in my role as a WARF Trustee."
Keller holds her Master's in Business Administration (MBA) from the University of Wisconsin–Madison. She earned two Bachelor's degrees, one in Business Administration – Accounting and another in Chemistry at Nazareth College.
Keller resides in Zionsville, Indiana.
About WARF
The Wisconsin Alumni Research Foundation (WARF) helps steward the cycle of research, discovery, commercialization and investment for the University of Wisconsin–Madison. Founded in 1925 as an independent, nonprofit foundation, WARF manages more than 1,800 patents and an investment portfolio of $2.7 billion as it funds university research, obtains patents for campus discoveries and licenses inventions to industry. For more information, visit warf.org.
###