LAUNCH YOUR STARTUP NOW
You've solidified your idea, done your due diligence and drafted your business plan. It's time to take the next step.
When you work with WARF, we share your goal: to advance UW-Madison technologies from lab to market to benefit the world. Because your long-term success means furthering this mission, we're here for you long after the license agreement is signed to educate, accelerate and provide support.
Let's get to work.
Here's a walkthrough of the process:
On your own or with a WARF licensing manager's  help, determine the feasibility of your startup. Carefully consider the market for your innovative solution and its accessibility to a startup, as well as any additional development and/or rights your technology would need before it's ready for market.
 Decide which founders will actively participate in your company and their roles.
Develop your business plan. Your plan explains the strategy behind your new company and WARF will use this document to help you determine the viability of your plans.
If you need additional time to evaluate the commercial potential of your technology or develop your full business plan, you can request a six-month standstill period from WARF. During this time, WARF will keep the technology available for potential licensing to your new company.
Submit your business plan to your licensing manger. (See our Contact Us page to search for WARF team members.)
Refine your business plan through conversations with WARF.
Establish your startup as a legal entity so you can enter into license and equity agreements with WARF.
Negotiate and execute licensing agreements with WARF.
After your agreements are set, WARF will be available to your startup on an ongoing basis to provide support. There are milestones and obligations that will be outlined in your agreement that you'll meet and there are commitments that we'll fulfill as well.
We offer many services and programs for startups.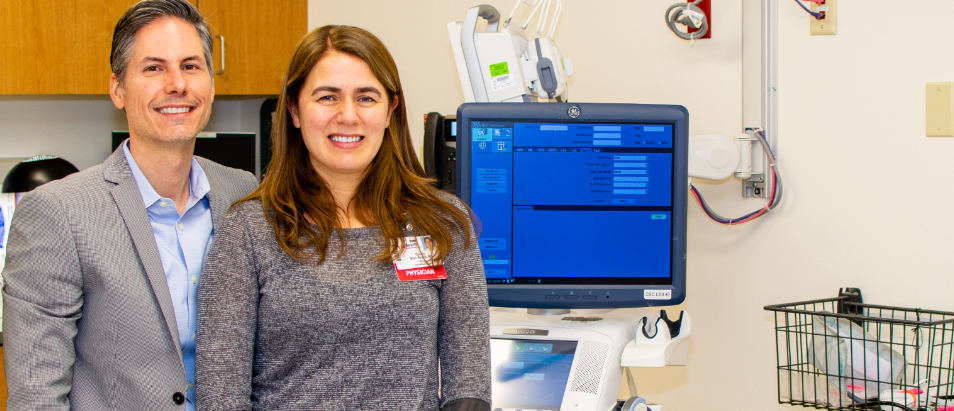 WHAT WARF BRINGS TO THE TABLE TO MAKE YOU SUCCESSFUL
WARF views our commitment to startups as a partnership. Far beyond a technology licensing agreement, we're focused on your success.
We are part of UW-Madison Innovate Network, UW-Madison's front door for resources that support campus and entrepreneurs.
We have access to market reports. Reach out to your licensing manager to request market information.